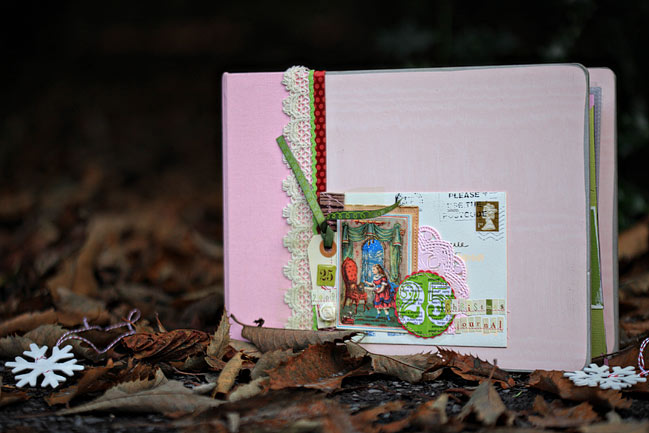 This is the link to a fun excercise in Journaling Your Christmas. My friend Kathy Mills gave this class to me as a gift 2 years ago and each year I hope to do the class.
Well this year when there is the possiblity of the most bizarre Christmas season I have ever experienced, I am going to go for it.
This will be my attempt to journal all the happenings of this month. I will add entries each do to my blog too, more info later, but I promise you won't be board.